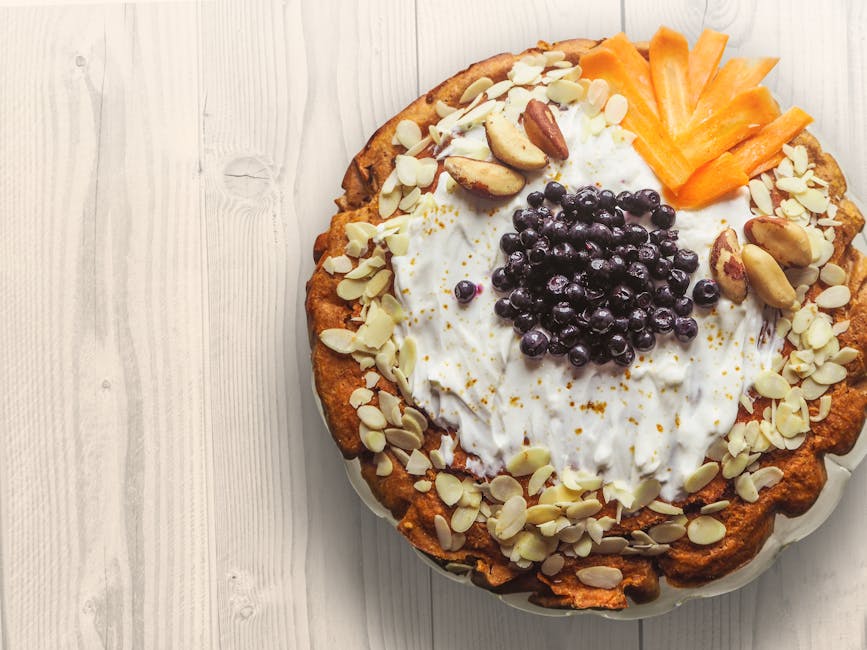 In the word, never, healthy cakes are impossible, because every cakes ingredient is high in fat and sugar. But if you don't want to always eat blow-out dishes, then there are little tricks and substitutions you can make that will make a difference. I have a number of recipes that I've gathered over the years that are my go-to favorites for when I've got friends which are coming over or for birthday celebrations.
If baking can't be good for health, but we can make it healthy.
So what can you do to make any cakes healthy? The ingredients typically used to make a classic cake recipe (think Red Velvet Cake!) are flour, sugar, butter, and eggs or maybe not. Butter is the most common fat used in cake making, but it is much higher in saturated fat than, we can place Olive oil have a lovely light texture One of my favorite cake is lemon olive oil cake recipe, which uses olive oil in the base instead of butter.
The baking ingredients these days – it's quite a challenge knowing your chia seeds from your whole grain spelt flour! I'm always experimenting with different Cake ingredients at home but I do love swapping it into recipes to see the effect I get. It works really well in cakes and cookie recipes, and I believe it's the combination of rice, potato, tapioca, Sponge, Chocolate and maize flour that helps create a lovely crumbly texture.
                                                                           Dry fruit cakes are delicious!
Cakes made from dry fruits aren't a new Idea – Honey almond cake is one of my favorites – but how about trying out some different ideas? Naturally sweet dry fruits such as walnuts, Almond, and fruit n nuts work well. There are lots of dry fruit cakes recipes online that use them, including his butternut squash muffins and a gorgeous beetroot and chocolate cake, both of which I would strongly recommend! I'm not suggesting that this is a good way of getting your five a day of fruits and dry fruits, but it's good to consider different ways they can be prepared and eaten, and they do make for a delicious treat!